THE NEW YORKER AT RODEO BAR
Minnie D'Moocha and the Burlesque Girls of the Rock & Roll Roadshow
Photograph by Julieta Cervantes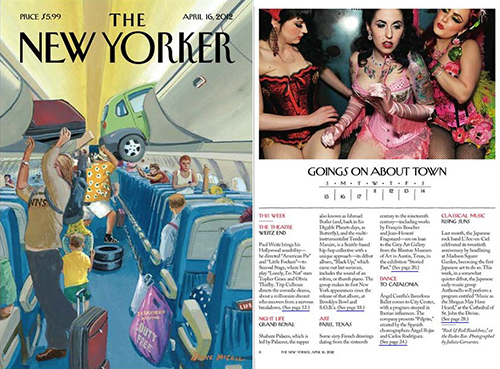 Kurt Vile's Playboy Magazine April 2014 photo shoot at the Rodeo Bar
Photographs by Danny Clinch Photography, Inc.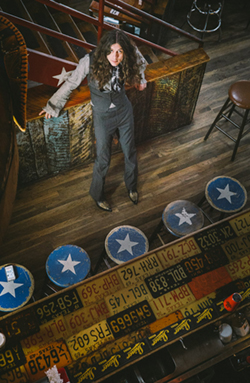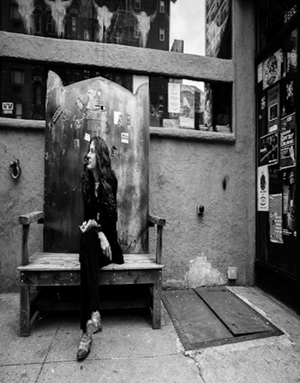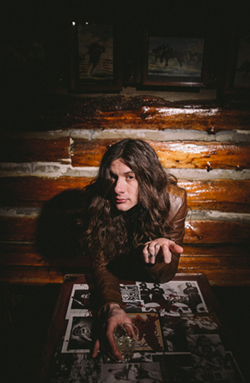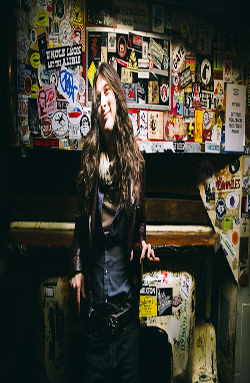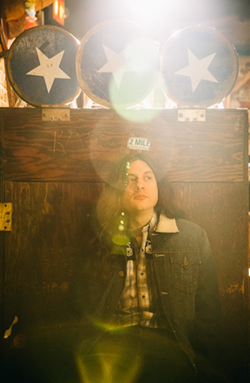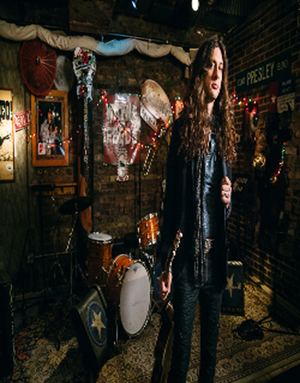 New York Times
Black Shelton Interviewed by Gayle King at Rodeo Bar
Austin Chronicle
Outlaw Magazine
CBS New York
INSIDEOUT NYC
Bar & Restaurant Reviews
Fodor's
Best Margaritas in New York
Party Earth
Lonely Planet
Epinions.com
Menu Pages
Frommers's
CMT.com
Live Music Reviews
Lee Ann Westover
The Hugh Pool Shiners
Quotes
Time Out New York
Nashville Star: New York Post "Taste of Nashville in New York": "Nashville Star," the USA Network's twangy answer to "American Idol," held its first-ever New York Auditions in NYC at Rodeo Bar, drawing more than 800 wannabes. The show airs January and February 2007 for its 3rd season.
New York Post
Eat, Drink and Be Merry in New York — Gratis
Not only does the city's "longest-running roadhouse" offer chicken wings and nachos during the 4 p.m- to-7 p.m. happy hour. But house favorite the Jack Grace Band or Grace's twang-rockin' alter ego Van Hayride — and on occasion Norah Jones — takes the stage.
AOL CityGuide
Voted one of NYC's best margaritas on AOL CityGuide City's Best 2006.
Pick for American (Texan)
Texas barbecue has its own section on the menu at this gritty roadhouse, and the juicy eight-ounce burger also holds a prime place. If you prefer some Mex with your Tex, there's plenty of that, too: chili, burritos, enchiladas, and loudly sizzling fajitas. After you fill up you can catch country acts and roots-rockers for free. BEST BET Angus burger $7.
Shecky's Nightlife NYC issue #221
"...for a down-home hootenanny that's General-Lee fun and always cover-free, Rodeo Bar (375 3rd Ave.: 212.683.6500) serves up both kinds of music: Country AND Western.
Time Out New York
The TONY 100 Bars and Lounges
Live music (country, alt-country, rockabilly, and bluegrass) rocks the joint seven nights a week; the bar is in an old, beaten-up horse trailer; and the Tex-Mex and barbeque menu accompanies ten flavors of sweet 'n strong margaritas. During happy hour, drinks come with free nachos and wings. Southerners, and various kindred spirits, think fondly of this rowdy roadhouse as their honkly tonk away from home.
Time Out New York
Music Venue Review: Grade: A; Sound: Usually impeccable. "Bartenders among the nicest in town...NYC's top roots-music club is a bargain, too...with saddles as decor, what did you expect?"